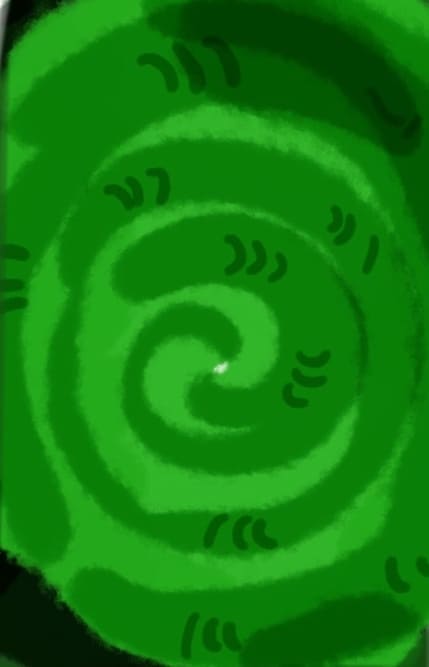 About
īHono is a platform designed to help us as Māori connect to our whakapapa, whenua and whaiao.
This is a digital space for Māori – enabling connection, community building and collaboration through whānau, hapū and iwi connections, place and proximity, and expertise, capability and interests.
īHono is a web-app and can be accessed through a browser on an internet connected device – there is no need to download an application.
īHono aims to grow and evolve as we engage and interact with each other in this digital environment – reflecting our aspirations, capabilities and innovations now and in the future.
Here's the power we see in īHono:
People – īHono wants to make it easier for us to connect through whakapapa, whenua and shared interests. Your īHono profile holds as much (or as little) information as you're willing to share, enabling others to share and connect
Place – īHono also wants to help us connect to our whenua. īHono is powered by a bespoke, curated database of Rohe, Iwi, Marae and Māori organisations and trusts which is ready to evolve and grow over time with your help and support
Real-time location – īHono also provides an opportunity to connect physically. With your permission your approximate location can be shown on the īHono map (geolocating via your digital device). This will enable you to see who's nearby and to reach out for coffee and kōrero
Storytelling – īHono is a place for us to tell our stories – new and old – from our perspective and in our voice. īHono provides a place for sharing our stories, ideas and knowledge. We see this repository of stories becoming a place of 'truths' for us to share and reference over time
Innovation – īHono aims to be a platform of innovation created and driven by Māori for Māori. We will work with you to evolve and grow the platform to be valuable, accurate and useful for us all now and in the future
īHono is also committed to indigenous data rights and ethics. Your data remains yours – we will never sell, share or profit from your data.


īHono & Te Putea Whakatupu Trust
īHono is brought to you by Te Putea Whakatupu Trust and supports our aim to support and accelerate Māori social and economic development by providing strategic leadership in education, skills, and workforce development.
Visit the Te Putea Whakatupu Trust website (www.tpwt.maori.nz) to find out more about our kaupapa, scholarships, alumni and more.